Bulk Seeds Are Now Available For Most Strains
"The best genetics Northern California has to offer."
"The best genetics Northern California has to offer."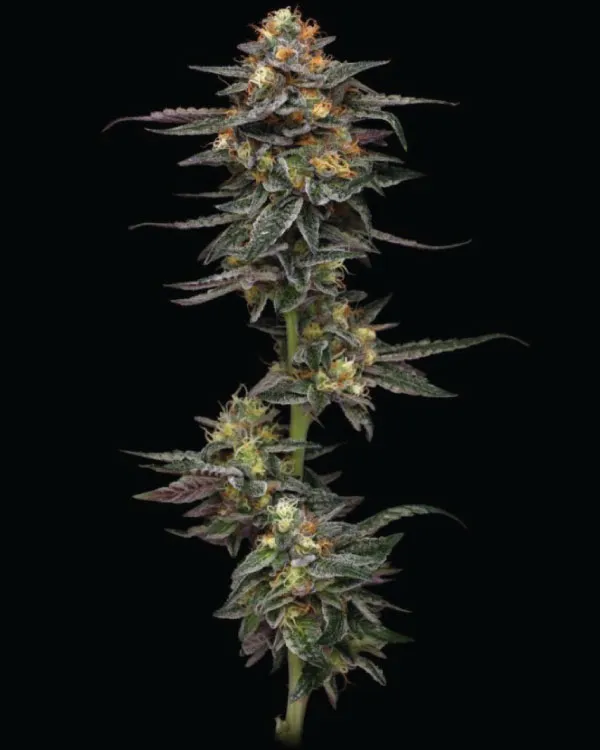 Top Tier Genetics
Certified Feminized.
Award Winning California Genetics.
Bred for Uniform Quality.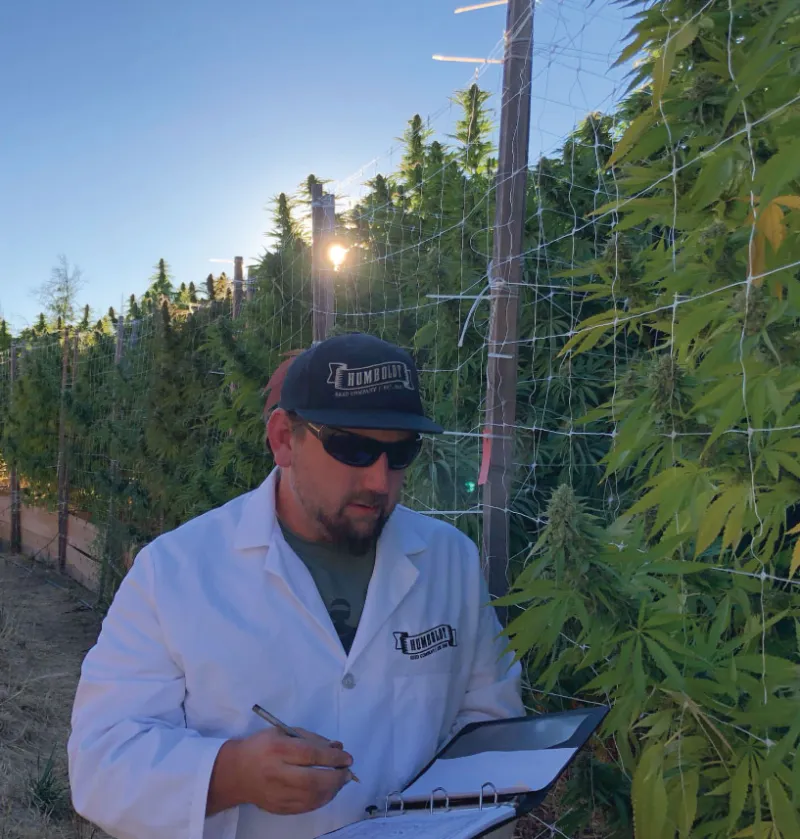 Experience
Our seeds are bred by experts with decades of experience. They're guaranteed to produce at the highest potential.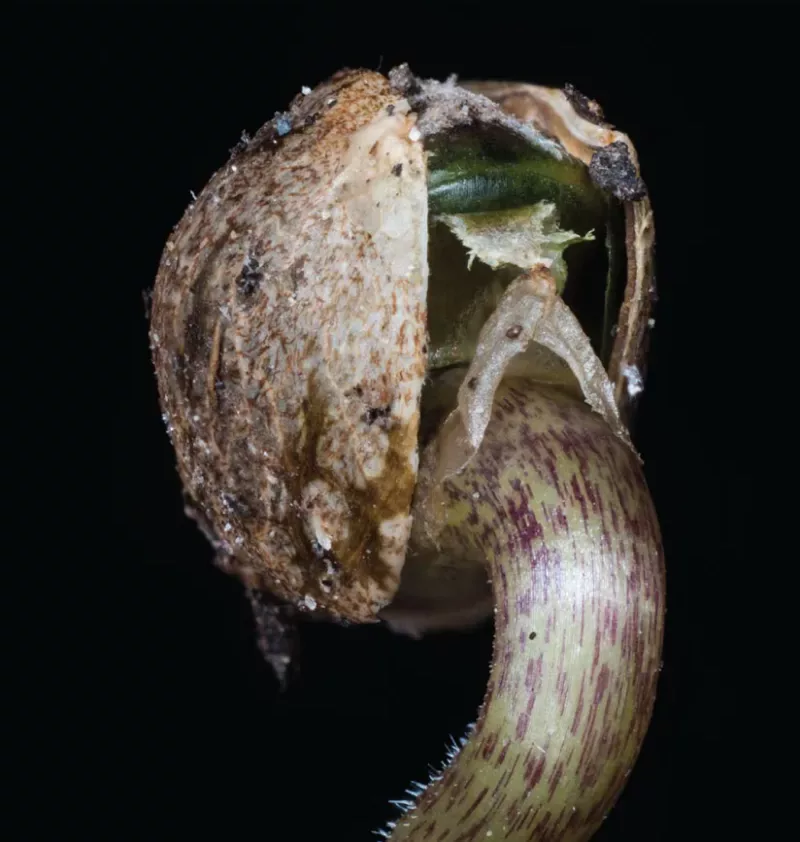 More Variety
Our decades of huge pheno hunting projects in Humboldt County, California have produced many notable strains.
Join our mailing list
Save 10% on your first order! Insider offers right to your inbox.